Youth Impact Jeunesse
At Youth Impact Jeunesse, we know that even one young person falling through the cracks is too many. We believe our youth are the world-changers of tomorrow, and we are committed to ensuring that every young person has the opportunity to reach the promise of their full potential.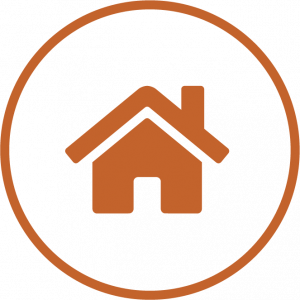 Residential Programs offer intensive support for youth under the care of the Minister of Social Development.
Outreach
Programs
Outreach Programs provide youth with the skills and support they require in a neutral community setting.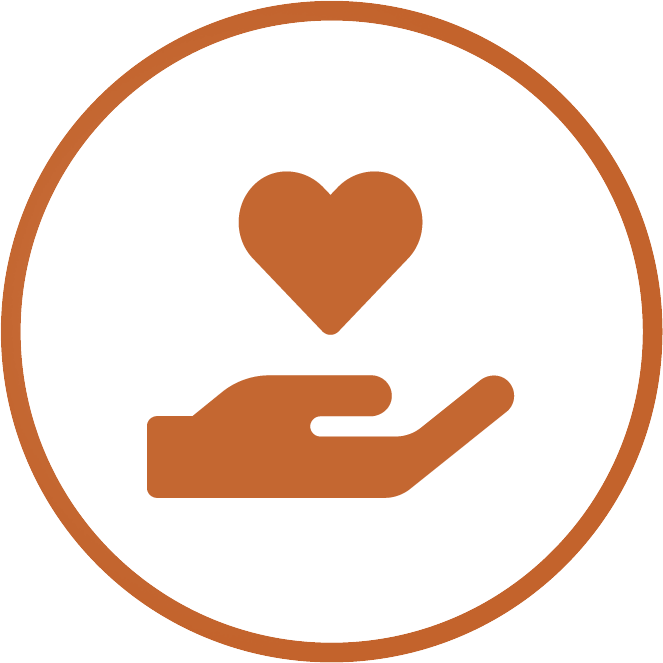 YOUTH QUEST
Youth QUEST Programs provides solutions to at-risk and homeless youth through transitional housing, a multi-resource and drop-in centre, and case management.
Make an Impact
You can have a profound and lasting impact in the lives of our youth by understanding their needs and how you can help.
It's your moment to make a difference.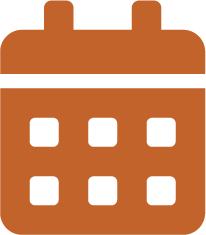 MONTHLY DONATION
Your monthly donation enables us to offer ongoing support to the most vulnerable youth in our community.
ONE-TIME DONATION
Your donation, big or small, will help transform the lives of at-risk and homeless youth in our community.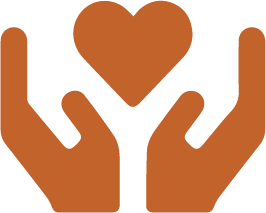 VOLUNTEER
A donation of your time and effort will create positive change in the lives of our youth.